SERVPRO Offers Fast Water Damage Restoration in Brooklyn
3/21/2023 (Permalink)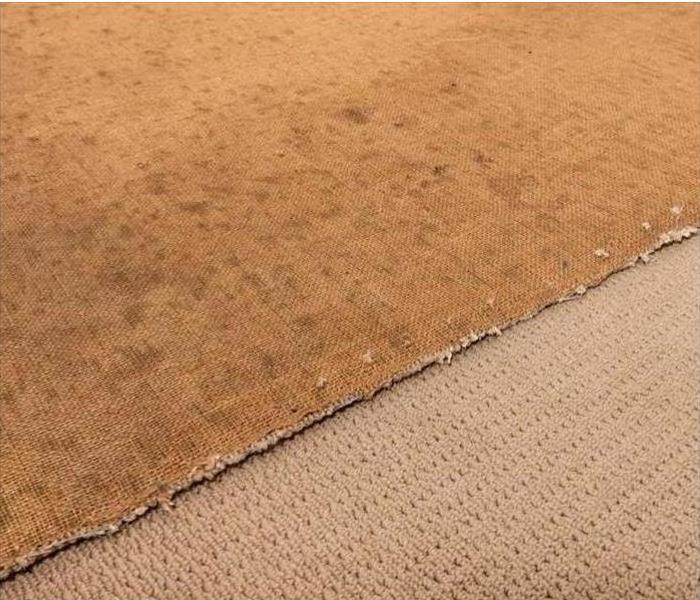 Call SERVPRO of Mill Basin, Flatlands at (718) 381-3271 for assistance from a professional remediation company.
Brooklyn Entrepreneurs Trust SERVPRO with Water Damage Restoration
Water damage can lead to significant business interruptions, resulting in lost revenue, customer dissatisfaction, and damage to the business's reputation. Thankfully, professional restorers like SERVPRO can help in the water damage restoration of your Brooklyn commercial space.
One of the main advantages of hiring professionals like SERVPRO for water damage restoration of your Brooklyn commercial property is the reduced downtime during the repair. Thanks to state-of-the-art equipment, our IICRC-certified technicians can accelerate the restoration process so you can keep serving your customers.
Extracting Water During Commercial Flood Restoration
Water extraction is crucial in restoring water damage to your commercial property. The more water SERVPRO techs can remove using extraction equipment, the less time they need to evaporate and dehumidify it with drying equipment.
SERVPRO techs use several types of extracting equipment and tools to remove accumulated water. Some of the equipment we use include:
Extraction units: SERVPRO techs use portable and truck-mounted extraction units to remove standing water. While portable water extractors are flexible and can be taken to almost any area of the structure, truck-mounted extractors are very powerful.
Light wands: It is appropriate for the initial water removal and extracting water from the glue-down carpet. It is also effective in removing residual water on the surface of carpets after a stationary tool has been used.
Pumps: If large volumes of water need to be removed from a commercial building, SERVPRO techs often use different types of pumps. Our most common pumps include self-priming trash, submersible, and high-pressure pumps.
Choosing the Right Pump
SERVPRO techs use various factors to determine which pump to use during water removal. Some of the factors we consider include the following:
The volume of water present
Height of the discharge head
Distance through which water needs to be transported
Availability of power

Call SERVPRO of Mill Basin, Flatlands at (718) 381-3271 we will restore your property "Like it never even happened."